AHHHHH... Sharing with you the good news! Hihi..I've been blabbing about how I wait for my iphone5 for quite some time already, and then finally, the long wait is over! hihi..
Actually, the real reason for waiting is that I am completing my requirements to get a line/plan.
And I really cant believe up to now that I got approved to this kinda high postpaid plan while I knew a lot of people who get declined.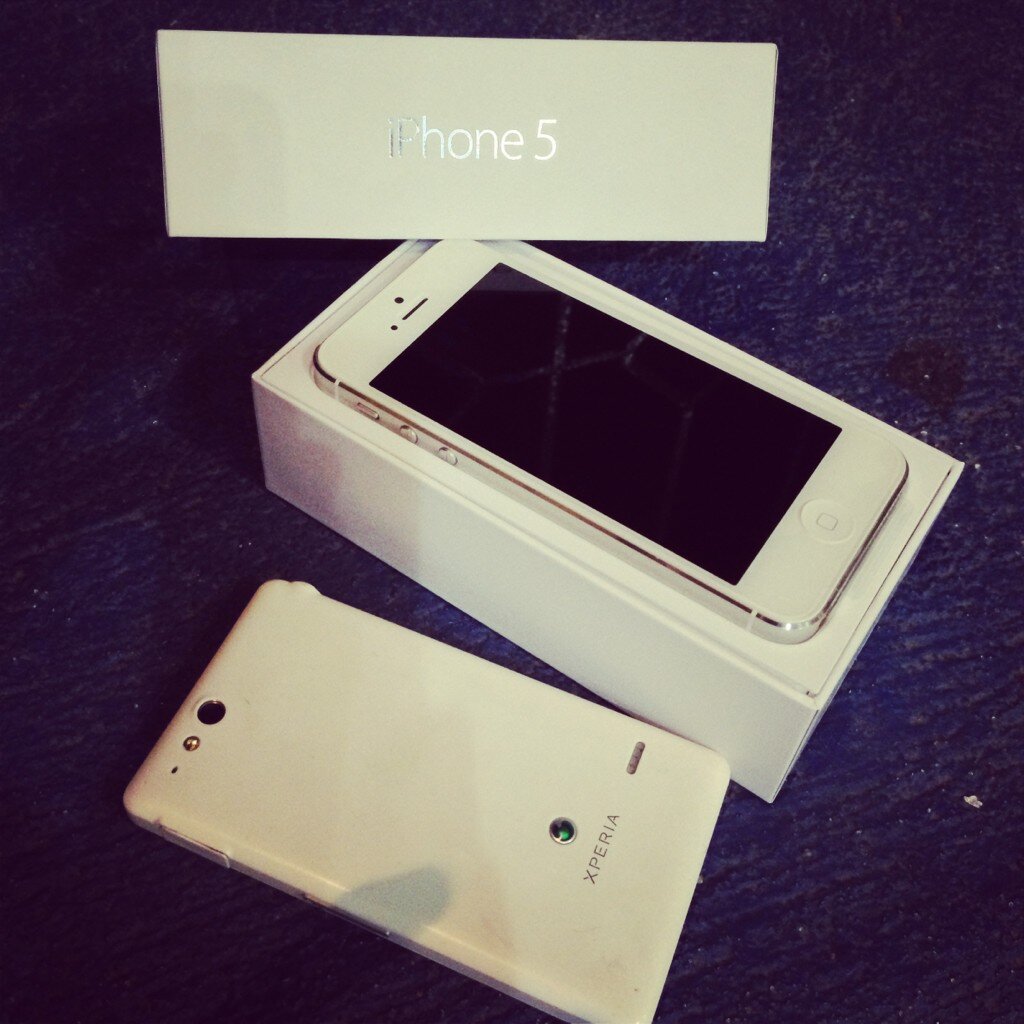 My plan is Plan 1799 and that includes an UNLIMITED SURFING (wohooo! That's the best part of it hihi. ) , 400 free texts and 20 mins free call to any Globe/TM subscribers, Unlimited texts and calls to one number (my boyfie of course), and an 800 consumable/regular load :) But of course, I have to cash out some money to get this phone. Pero sulit db! The best part is that I can blog anywhere na! wohoo! :D
Okay okay, I am not a globe endorser or whatsoever. And I am not also bragging. (Well, angdami ng nkaiphone5 no!) Its just that, I am just one of the happiest girl here. hihi.. I am not that rich girl who can buy anything and everything they want naman no. That's why I really appreciate having some stuff like this. And whenever I have some designer's items and luxury items, it means that I've exerted a lot of efforts to get/buy them. Or, my relatives abroad sent them here for me. That's my life. And I love how I appreciate things :)
Another thing that makes me happy is that it is my first time to get a billing stuff in my own name! hihi. (Well, I've been paying my own bills (Meralco, Maynilad etc) for 10 years already, but they are named to my father or sister) And having approved by this kind of stuff makes me realize that I am growing older :( It means that Globe trusts me that I am old enough and responsible enough to pay for my own luho. hihi. Thanks to Trishie Couture! hihi.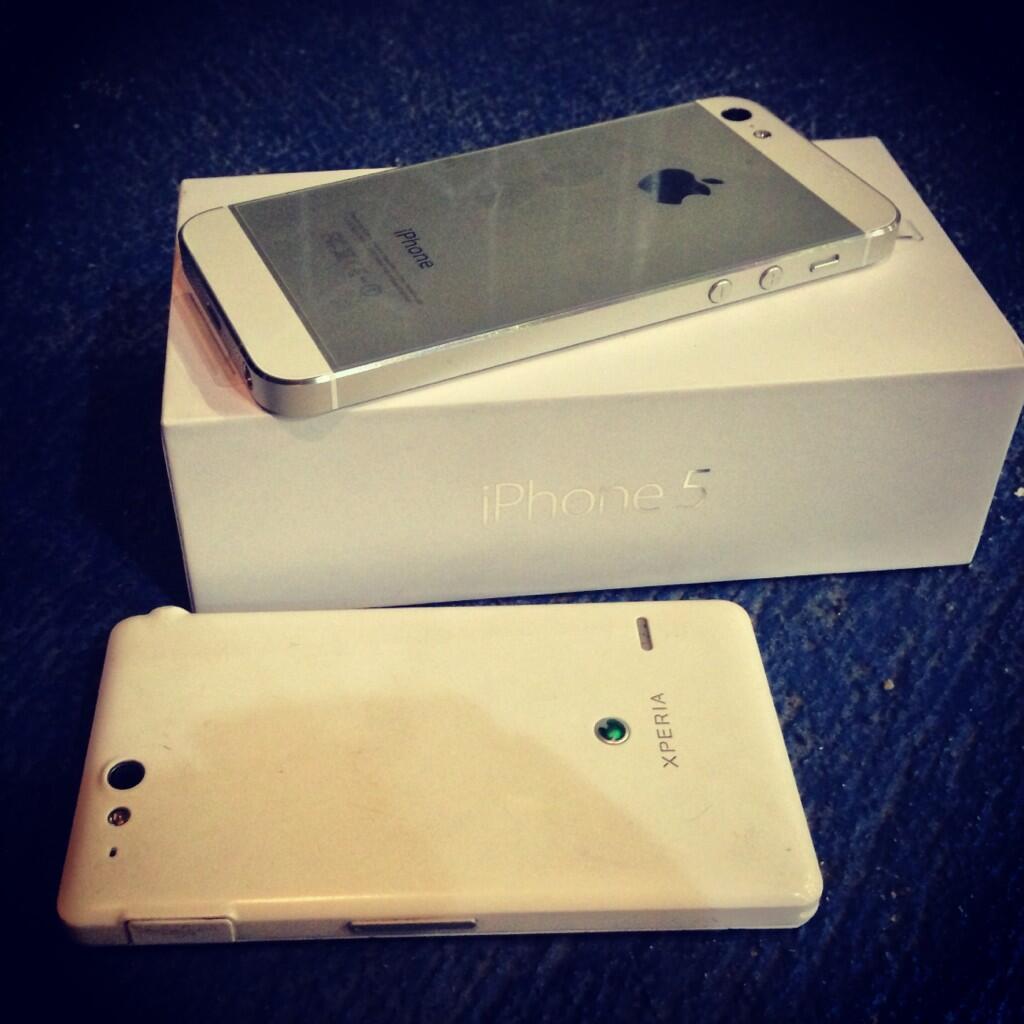 Okay okay too much blah! I am just sharing with you my happiness :D :D :D hihi..
Let's now proceed to some announcements, I am sorry if I still haven't generate the other 2 consulation prize winners yet. Raffle copter still haven't response to the error occurred on my widget. huhuhu..
TGIF everyone! Me, I have a lot of things to finish today :(
xoxo